PurpleNanas IPL Laser Hair Removal Handset - White
PurpleNanas IPL Laser Hair Removal Handset - Rose Gold
PurpleNanas IPL Laser Hair Removal Handset - Black
What Our Customers Are Saying...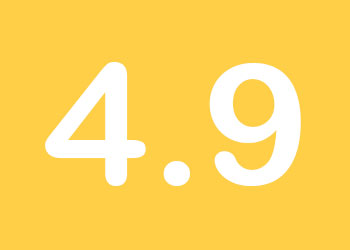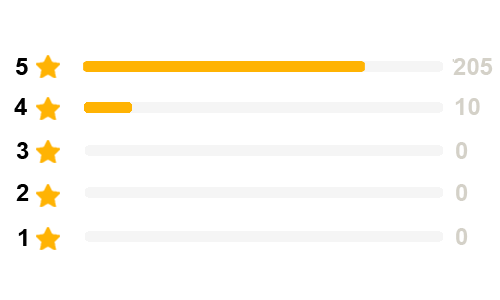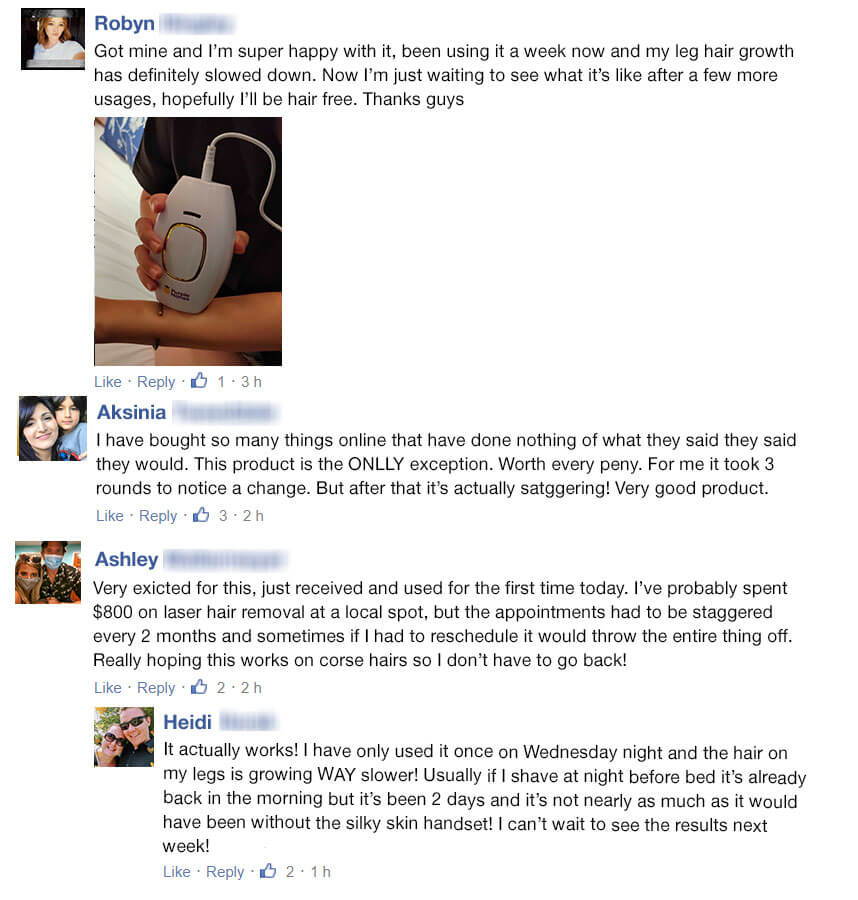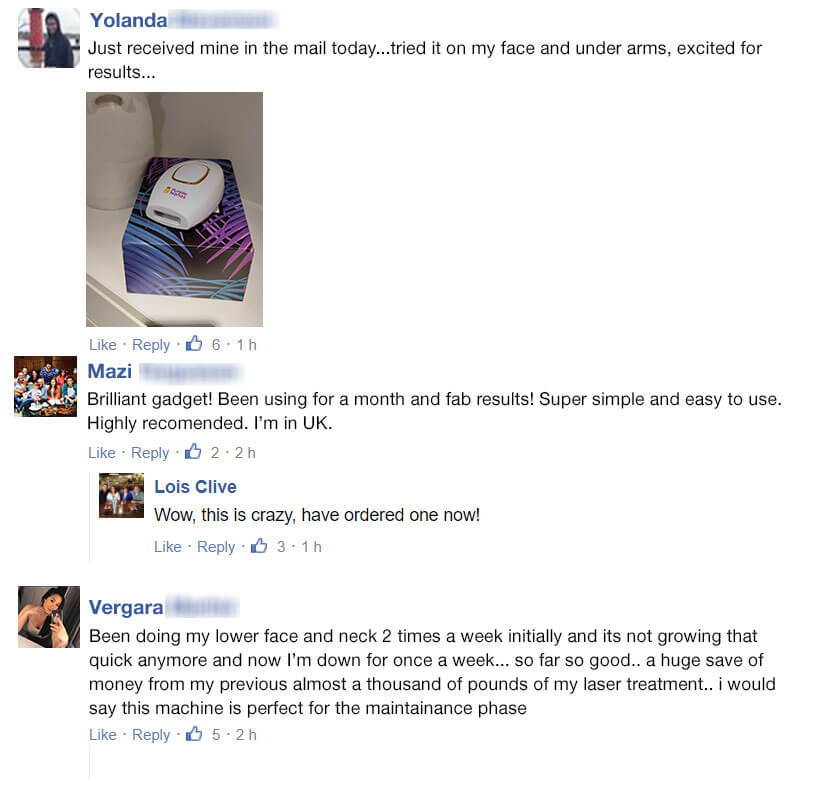 Frequently Asked Questions
IPL, also known as Intense Pulsed Light, is a modern pulsed-laser technology that has disrupted the hair removal routine by removing unwanted hair, slowing the aging process by reducing wrinkles and perfecting the skin tone by treating blemishes. It emits a series of different wavelengths that scatter within the skin reaching various depths. Multiple uses of IPL also increase collagen production in the skin, leaving you glowing from the inside out. Due to IPL's versatility and proven results, IPL is a must for anyone wanting to look and feel their best.

There have been numerous worldwide studies that demonstrate the safety and effectiveness of IPL for hair removal. Due to this fact, it has become an extremely popular option for a safe and effective method of hair removal at home and in clinics. We always advise that you exercise caution when treating yourself as not everyone may be suitable for IPL treatments. Due to the level of melanin in the skin, some darker skin types will not be able to use IPL. Additionally, we advise to check with your doctor first if you are taking medication that may make your skin sensitive to light.

How long will PurpleNanas IPL take before I start seeing the results?
Most customers begin to notice a reduction of hair after just 3-4 weeks done once a week, with complete results after 12 weeks. After this period use your handset once if you ever feel a touch up is needed. However, results vary from person to person.
Does IPL work for all hair colors?

As IPL relies on melanin in the hair to absorb the light energy, IPL works perfectly on blonde, brown and black hair but it is not effective on very light blonde, red, or grey coloured hair.

Does IPL work for all skin tones?
Due to the nature of IPL relying on melanin to target the hair follicle, IPL is suitable for all but the darkest/deep skin tones. Please refer to the chart below.


Does the PurpleNanas IPL handset come with warranty?

Yes, not only do our IPL handsets come with a 90-day money back guarantee but also a 12-month warranty. If your handset has any defects within 1 year of use we will replace it!
We offer FREE worldwide tracked shipping to all countries. Tracking numbers will be emailed to you once the order has been shipped.
How long does shipping take?

It takes 1-3 days to process the orders and around 5-10 business days for your order to arrive. Shipping times vary depending on location. If you have any questions about the status of your order, feel free to contact us at support@thepurplenanas.com and we'd be more than happy to help you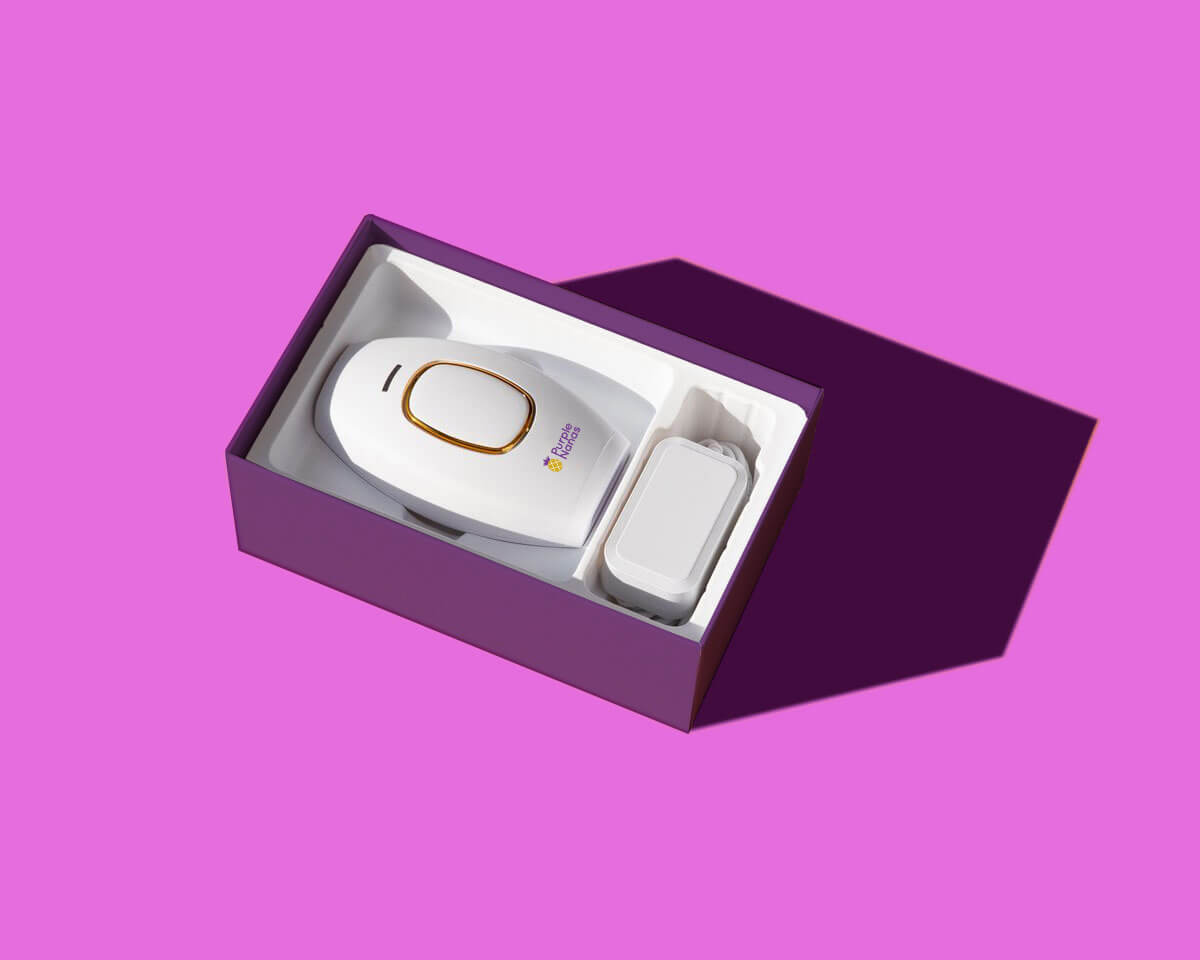 At PurpleNanas, our mission is to bring revolutionary hair removal devices to every household without the irritations, burns or pain that traditional hair removal methods often leave behind. Fast, painless and ethically priced. Most importantly, it works wonders and delivers long-lasting results!
We believe that every individual deserves to look and feel best in their own skin. We're building a community of like-minded enthusiasts to share true experiences and stories along the journey. Join our movement and together we'll continue to develop the most effective, painless hair removal that is readily available to anyone who needs it.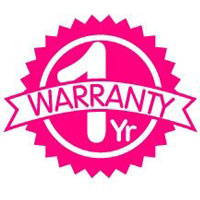 High-Quality, Visible Results
Carefully engineered with innovative technology and finest materials to deliver visible results and stand the test of time.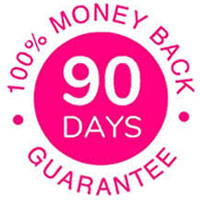 Still on the fence? No worries. We got you covered with our 90-days money back guarantee and an easy return policy.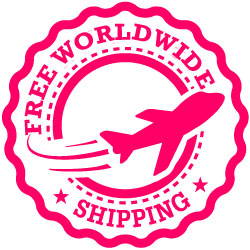 Shop now and enjoy our FREE Insured Shipping wherever you are in the world! Yep, tracking number provided.