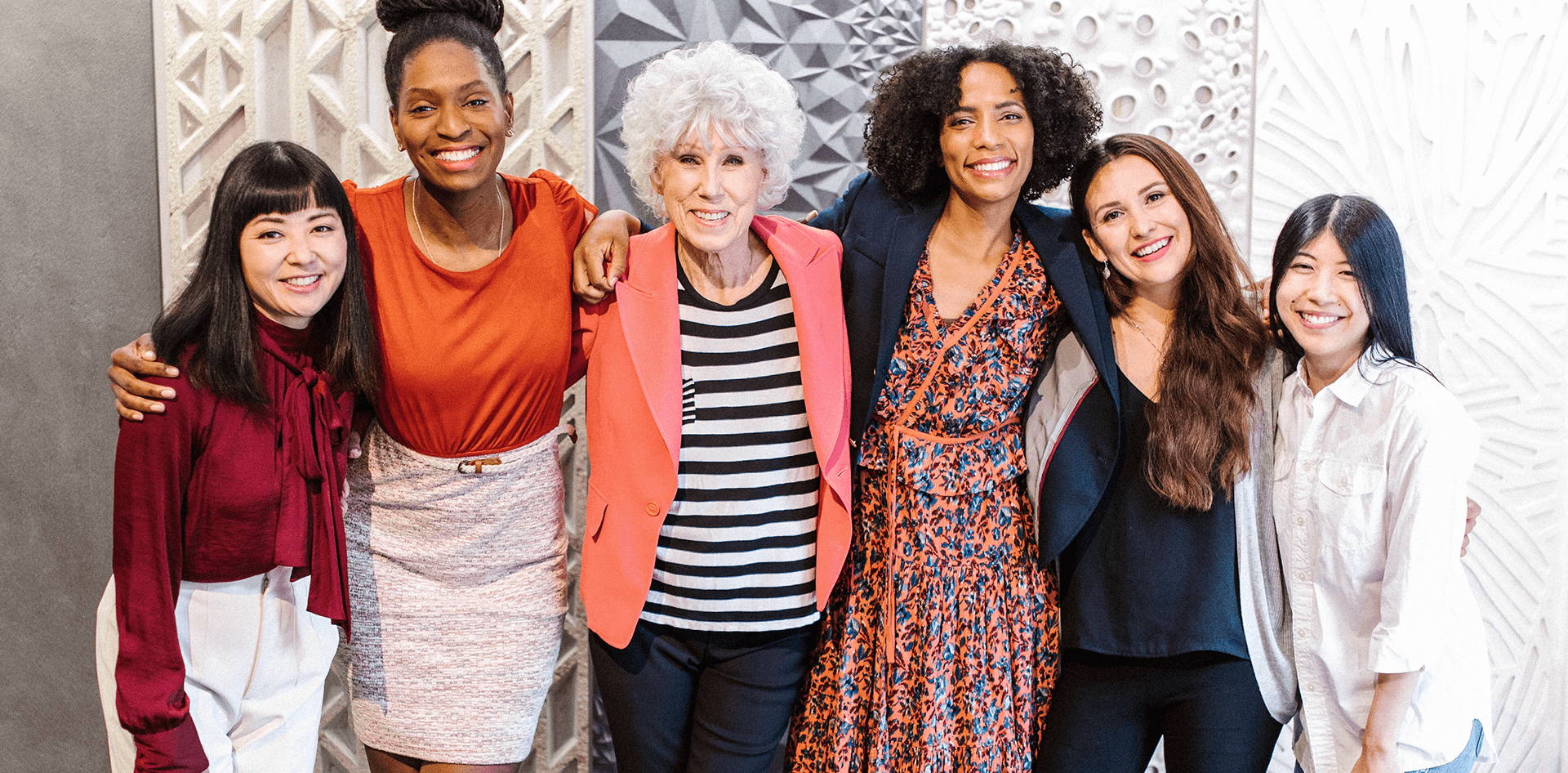 Delivering on the promise of a healthy & beautiful body and mind is what drives us every day at PurpleNanas to bring about transformative results. Our innovative products work together seamlessly to reveal your authentic best. At PurpleNanas, we break down the unrealistic standards of perfection in redefining the holistic approach to beauty, health and wellness. This is exactly what inspired PurpleNanas.
Our ultimate goal is to make you feel good within, without hiding what makes you unique, because we are all about being who you truly are. And that radiates out in everything you do.
We shape the world by focusing on our mission: To help women feel great about themselves and their true potential.
At 45 years old, I've used many products but to no avail. PurpleNanas came along and this is a miracle, I've found the perfect tool for me. So thank you PurpleNanas.
Licensed esthetician here, I was looking for an ultrasonic device like this to have at home for personal use but I didn't want to spend a grand on a professional machine like in my spa. I have liked it so far, it's good for maintenance in between sessions in the spa.
Wow-this gem is easy to use once you get the hang of the pressure. Allowing me to move through my skincare routine a little quicker! It is DEFINITELY WORTH THE MONEY!
I got this because I wanted a tool to help me reduce wrinkles. I'm glad I did because I tried this once, but I'm already in love with the results. The product has a nice design, definitely worth a try!
Such a neat ultrasonic device. 3 modes lets you control what you need for your skin. Highly recommend this product!
PurpleNanas is a brand for women, by women. We obsess over holistic health and beauty, deliver results and ensure you look as good as you feel. We think forward, and give back. We believe women can do anything. And together, we believe we will make the world a better place... one wave at a time!