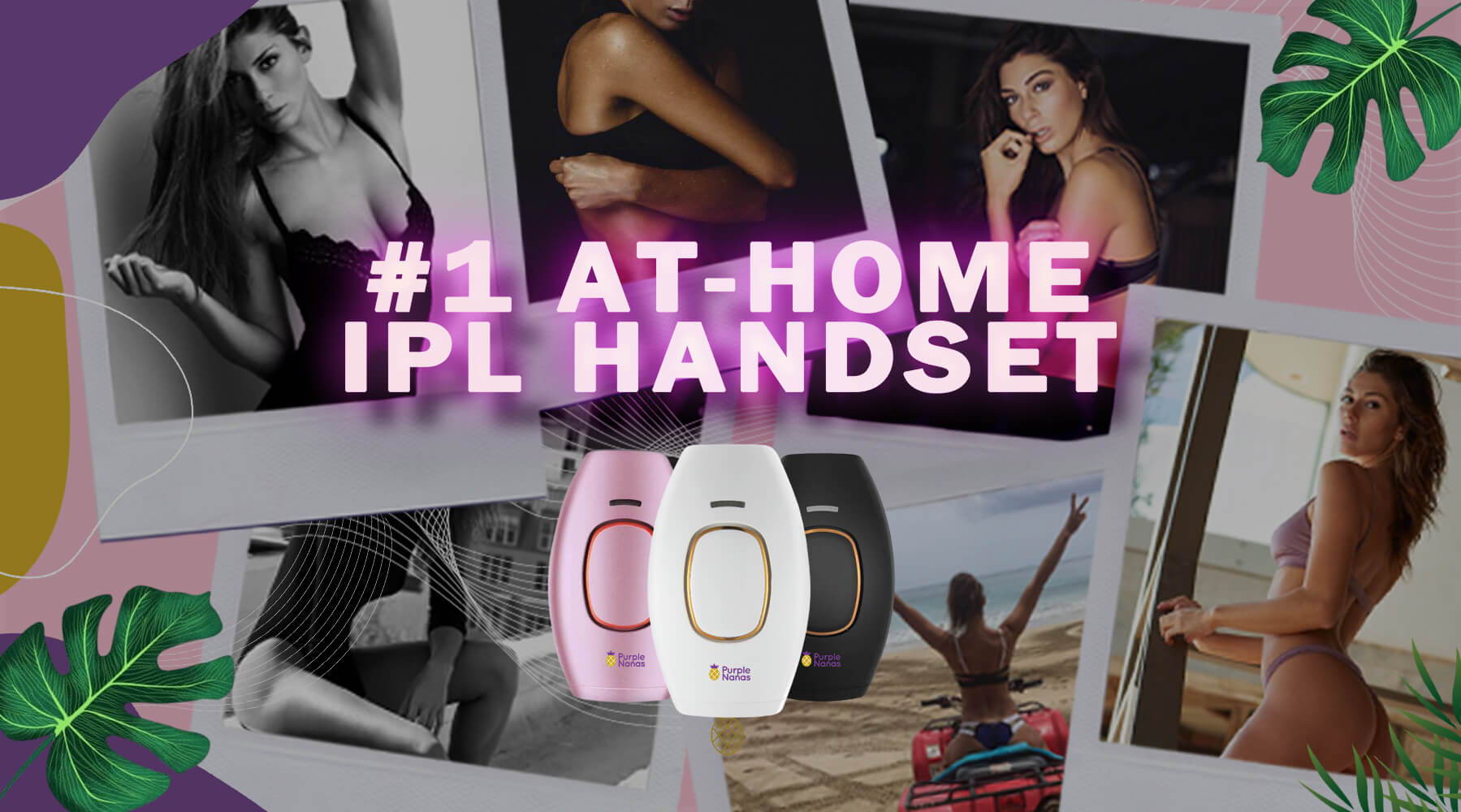 PurpleNanas IPL Laser Hair Removal Handset
Say final goodbyes to unwanted body hair because it's never coming back. Using a proprietary pulsed laser technology, our state-of-the-art IPL Handset significantly slow down hair regrowth on any body parts (yep, any) in as few as 6-8 times of use, without leaving the comfort of your own home. No more shaving, waxing or expensive professional laser treatments!

Reduce unwanted hair regrwoth from first use


500,000 Flashes
(15+ year lifespan)

Private treatment at home

One-time cost No refills needed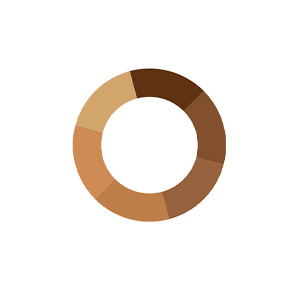 Suitable for all but the darkest skin tones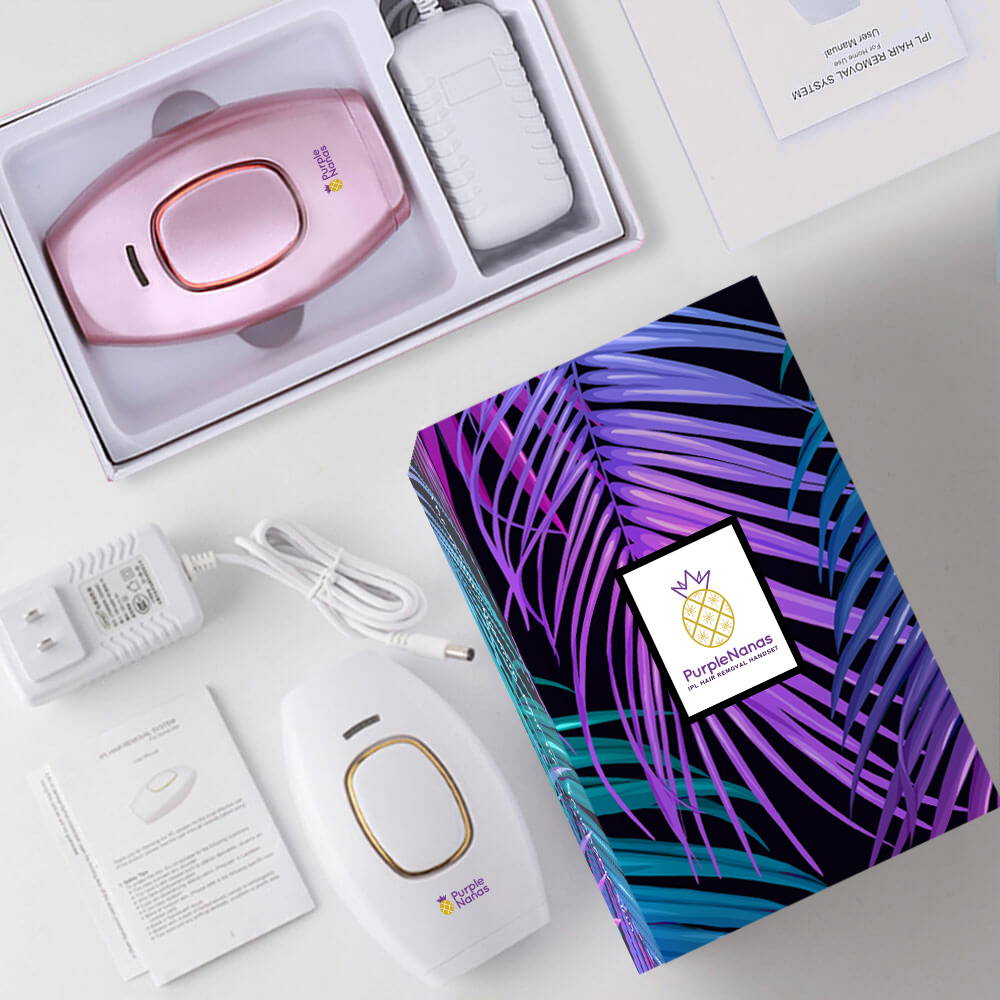 PurpleNanas IPL Laser Hair Removal Handset has become a global sensation with a rapidly increasing number of worldwide users per day. Equipped with state-of-the-art, high-quality quartz tubes, PurpleNanas IPL enables 5 power levels and 2 usage modes to suit your skin sensitivity with 15 years+ of flashes when used as recommended so you'll be able to be hair-free for a very long time!

What Our Customers Are Saying...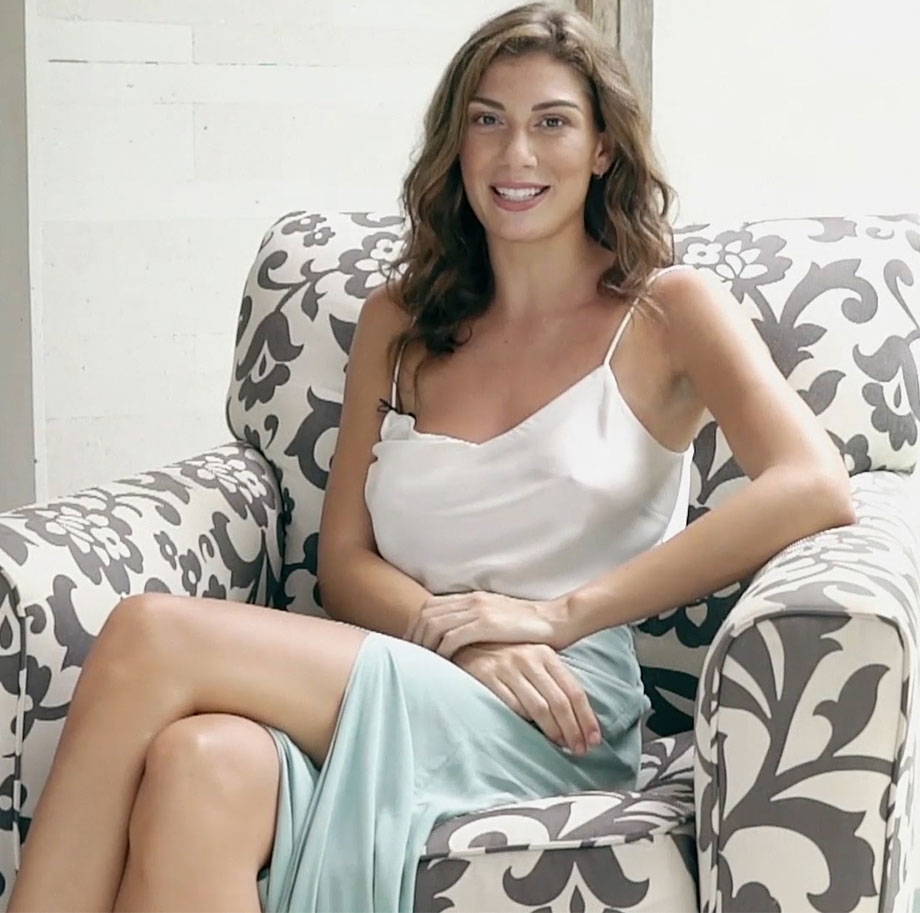 "I can't believe I have solved my hair problem with this ipl machine. I wanted to get my laser hair removal done in a clinic but it's too expensive for me. I thought I would give this a try since. And I'm glad I did! I first tried using it almost a month ago and my hair hasn't grown back since. I'm glad my skin will be ready for next summer. It's very easy to use. Comes with clear instructions. Recommended!"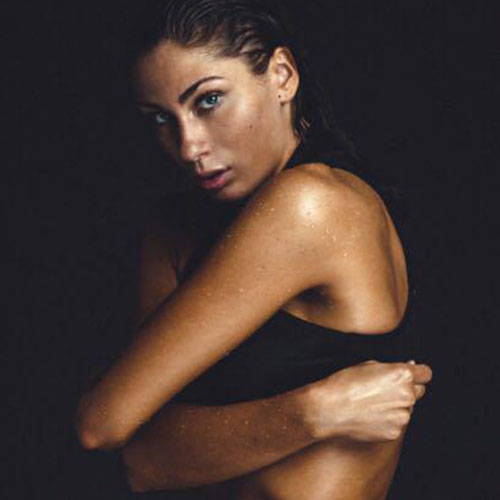 "Very nice IPL hair remover. Not too heavy and comfortable in hand. Different strengths of light to choose from depend on your hair colour. For the first 4 weeks you have to use it around 3 times a week. After a month you can see less hair growing back. Clear instruction and easy to use. You can use it all over your body. Good value for money and highly recommended."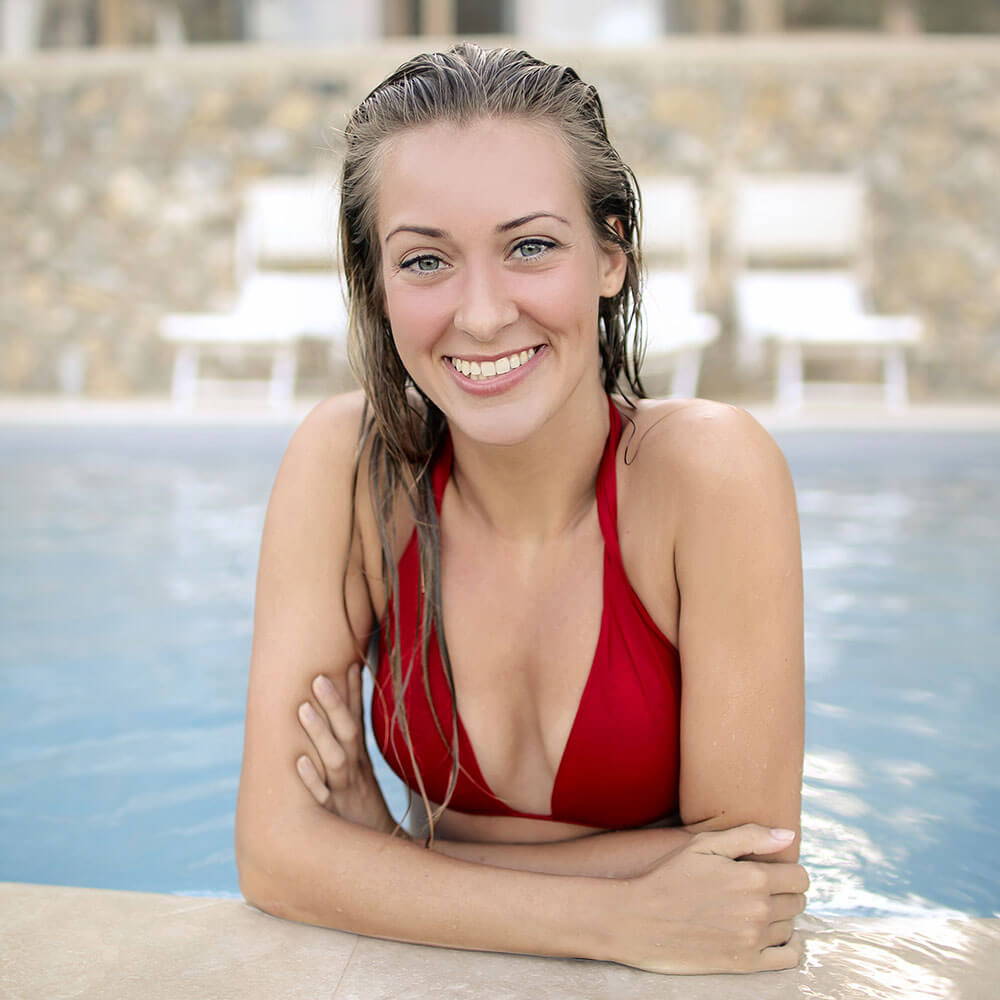 "It is my first time trying this kind of hair removal and the process it is so easy, I could see results from first use, I didn't have to shave my legs hair almost 2 weeks I used to do one in 3 days, I can see the hair start to grow less , and I don't have bumps after shaving, my skin start to be softer."